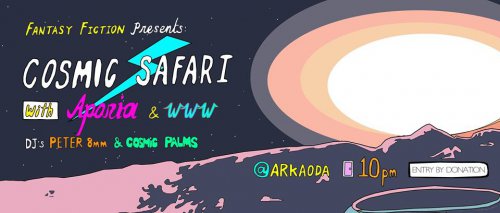 20 / 07 / 2018 Freitag // Konser
Fantasy Fiction Presents :
Cosmic Safari ~ a night of synthetic exploration through and over dusty and airy worlds.

Live ~
Aporia (fantasyfictionrecords.bandcamp.com)
Www (Berlin Debut)

DJ's ~ Peter 8mm & Cosmic Palms

Upstairs at Ark •••
weiterlesen...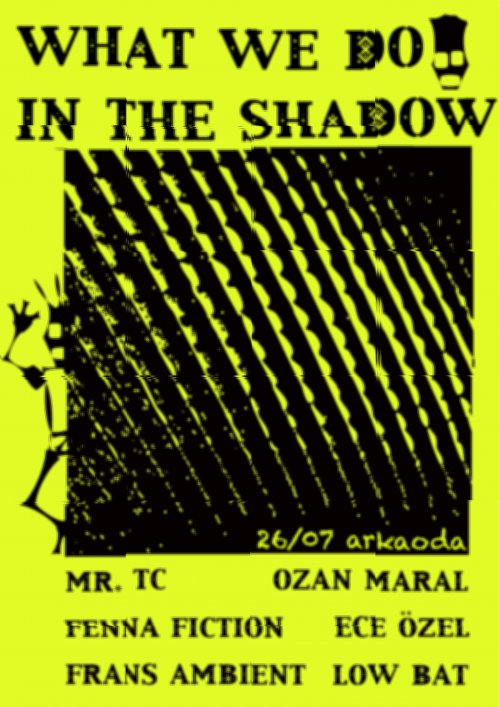 26 / 07 / 2018 Donnerstag
ECE ÖZEL
When you come from a place where everything collides in the worst and best way, confusion comes with a price -it's either a bigger confusion or a huge relief. Ece Özel is one of the resident DJs of Istanbul's Minimüzikhol and curator of her own nights "Özel Zevkler" where she has •••
weiterlesen...